8. Studio of Benevolence
Veenhuizen (NL), 2018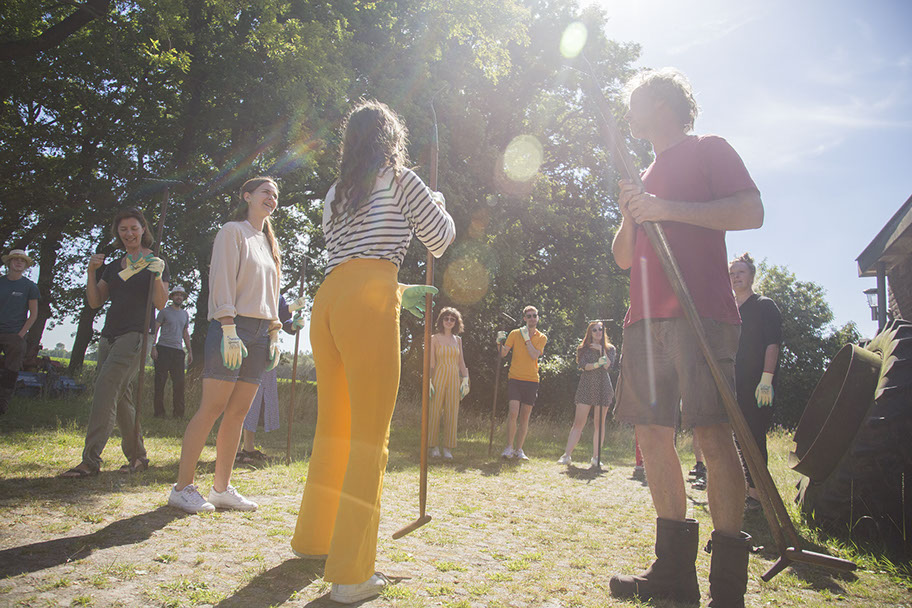 Exhibition curation and Art Direction/Events for Studio of Benevolence's opening day.
Studio of Benevolence is part of an exchange program between the Man&Leisure department at the Design Academy of Eindhoven and the Province of Drenthe. Each year, 3rd year students are invited to stay at Bouw en Bind (residency in Veenhuizen) to conduct a 6 months research about the province and realise projects in collaborations with inhabitants, craftsmen/women and admnistrative and/or social organisations alike.
Find out more here: https://www.veenhuizenboeit.nl

photo credits: © Irakli Sabekia.