4. Discovery Channel
London, 2019-2020




A bit about Discovery Channel
Intro by Nicky Hamlyn, Jennifer Nightingale and Jamie Jenkinson.

Discovery Channel is a Year One Elective on the MA Visual Communication course at the Royal College of Art. Its goals are to promote experimentation and critical thinking through creative practice in preparation for Year Two. The Elective is characterised by its open, thematic briefs, which encourage students to venture into the unknown, while envisaging their destination and mapping their own journey through bi-weekly tasks open to a variety of ways and media.


Design a cabin

Through the use of photogrammetry and 3D rendering programs, I translated a 3D scan of my bedroom into a constellation displayed in the form of a diorama. Going from the dataset of the scan's pointcloud, the numerals have been turned into light points. Using light and optical illusions I wanted to trick the viewer with the impression that this device was presenting an actual constellation.
This device is at the crossroads between manufactured representation using 'honest' data and illusionist approach depicting a new narrative.
The tiny mundane room turns into a large stars composition.


Scores . Scales
'Waterdrop scoring'. Placement of dew drops on the metallic fence are translated into dots placed on a score; together they form a sound composition.

'Blast'. Printmaking experiment transferred in 8mm film.

Digital Patterns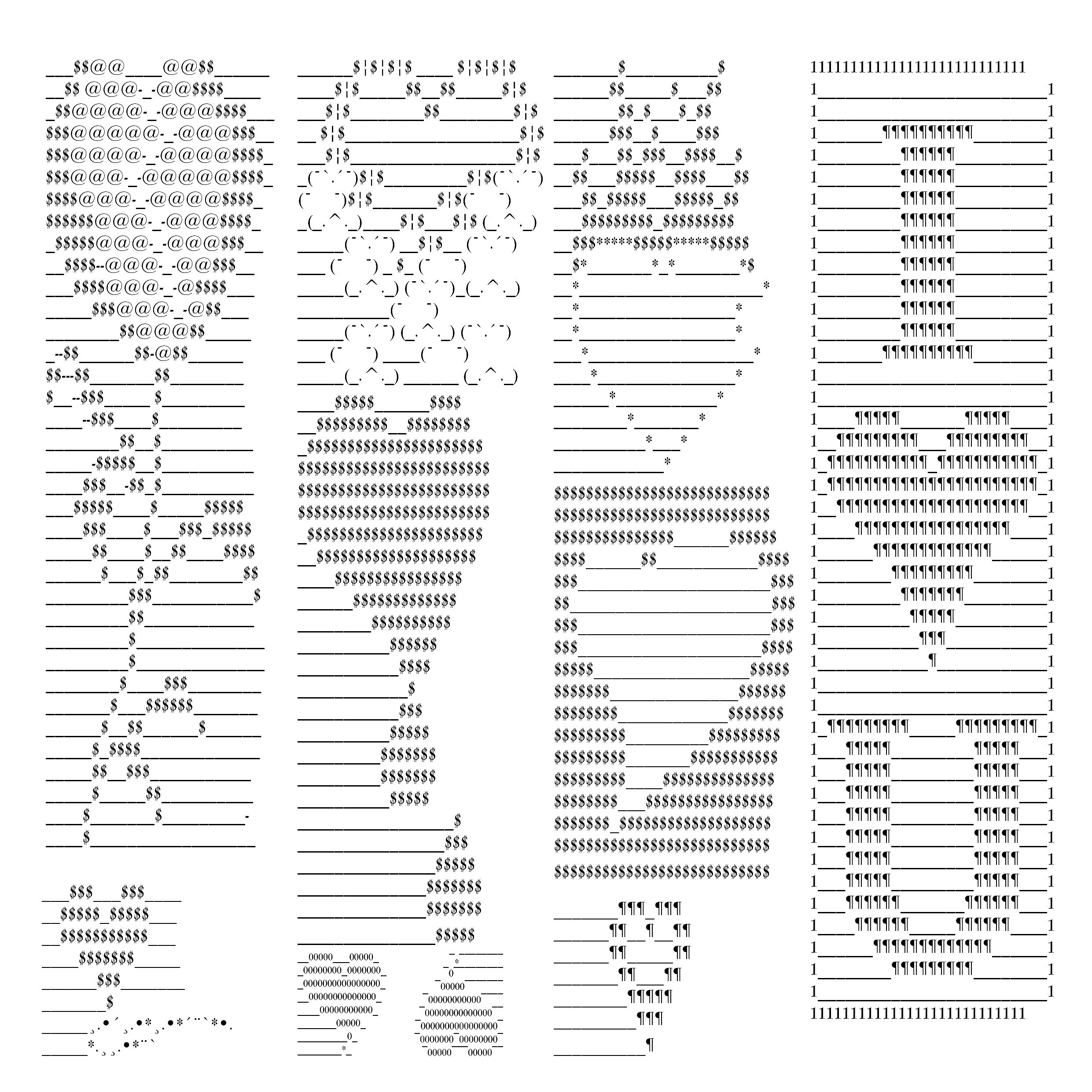 'Popular' patterns. I love...
Experiment on simulacra of 'natural' rays of light with Processing.

Still life - Jan 2020. Experiments of 'photogrammetry paintings'.
.